What We Do
We are proficient in a wide array of languages and technologies. Let us know where you need assistance, and we can come up with a viable, modern solution.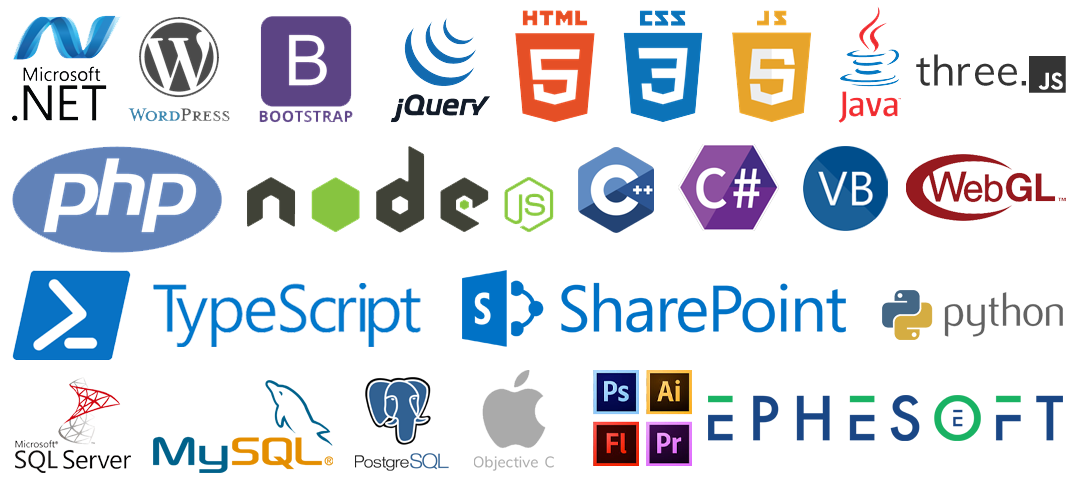 State of the Art Tech
We use the latest design patterns and development toolsets. We make sure your site or project will be ahead of the curve for years to come. Let's see the future together!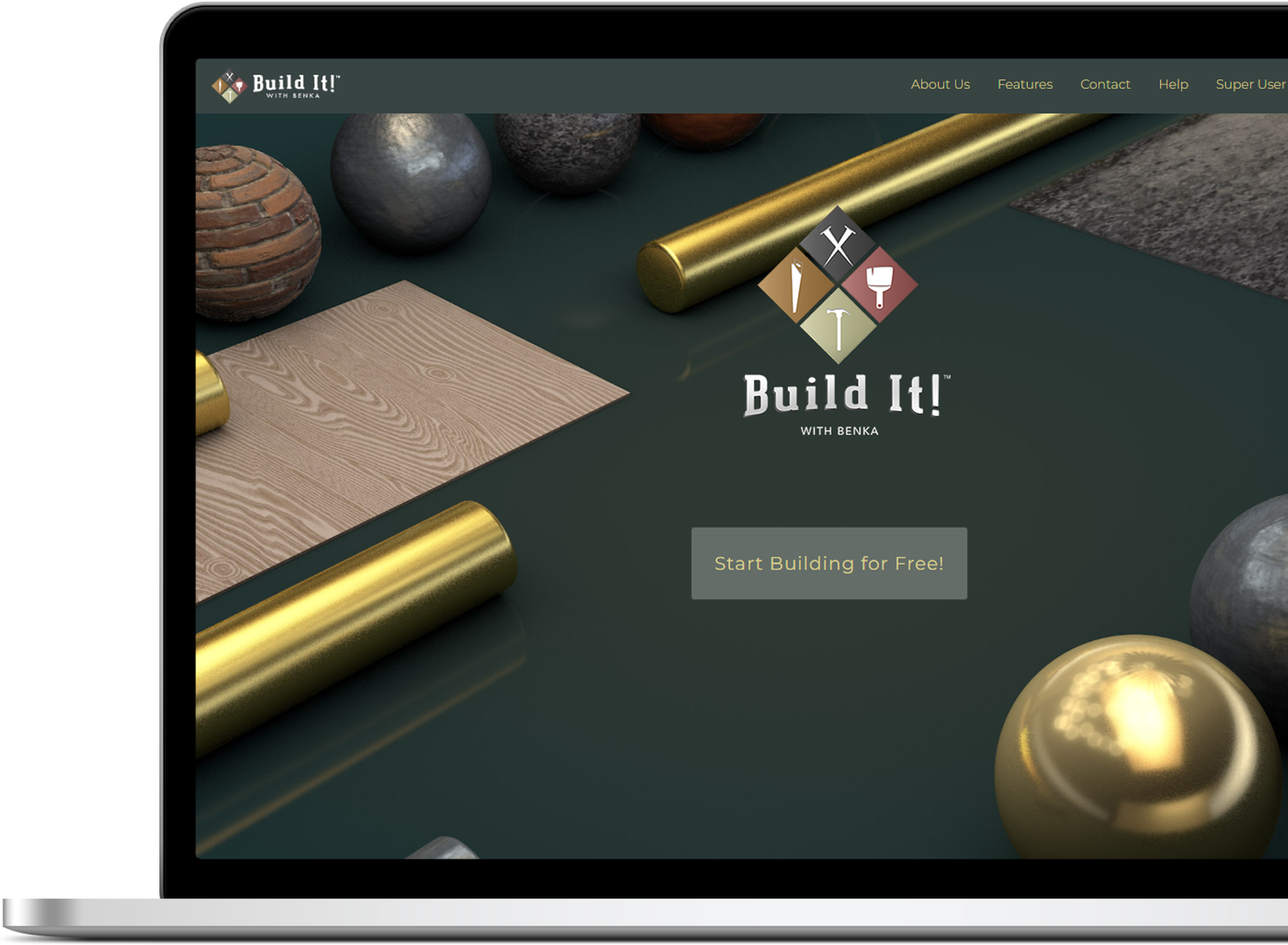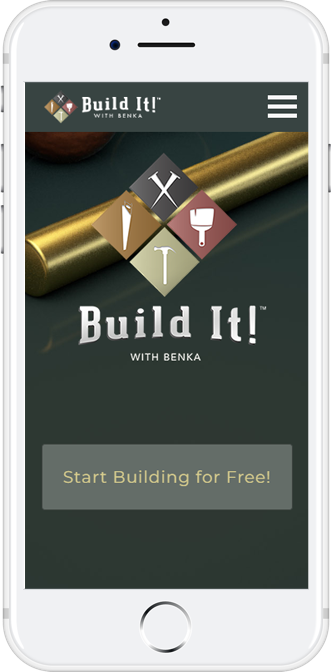 Mobile First Design
With the majority of website traffic now coming from mobile devices, we take a mobile first design approach. We make sure everything is looking good and working as expected on all devices and screen sizes. 
Custom Tailored Solutions
Have an idea but need help on the technical side? We can help put your vision to market! We can provide custom developed solutions to fit your endevours!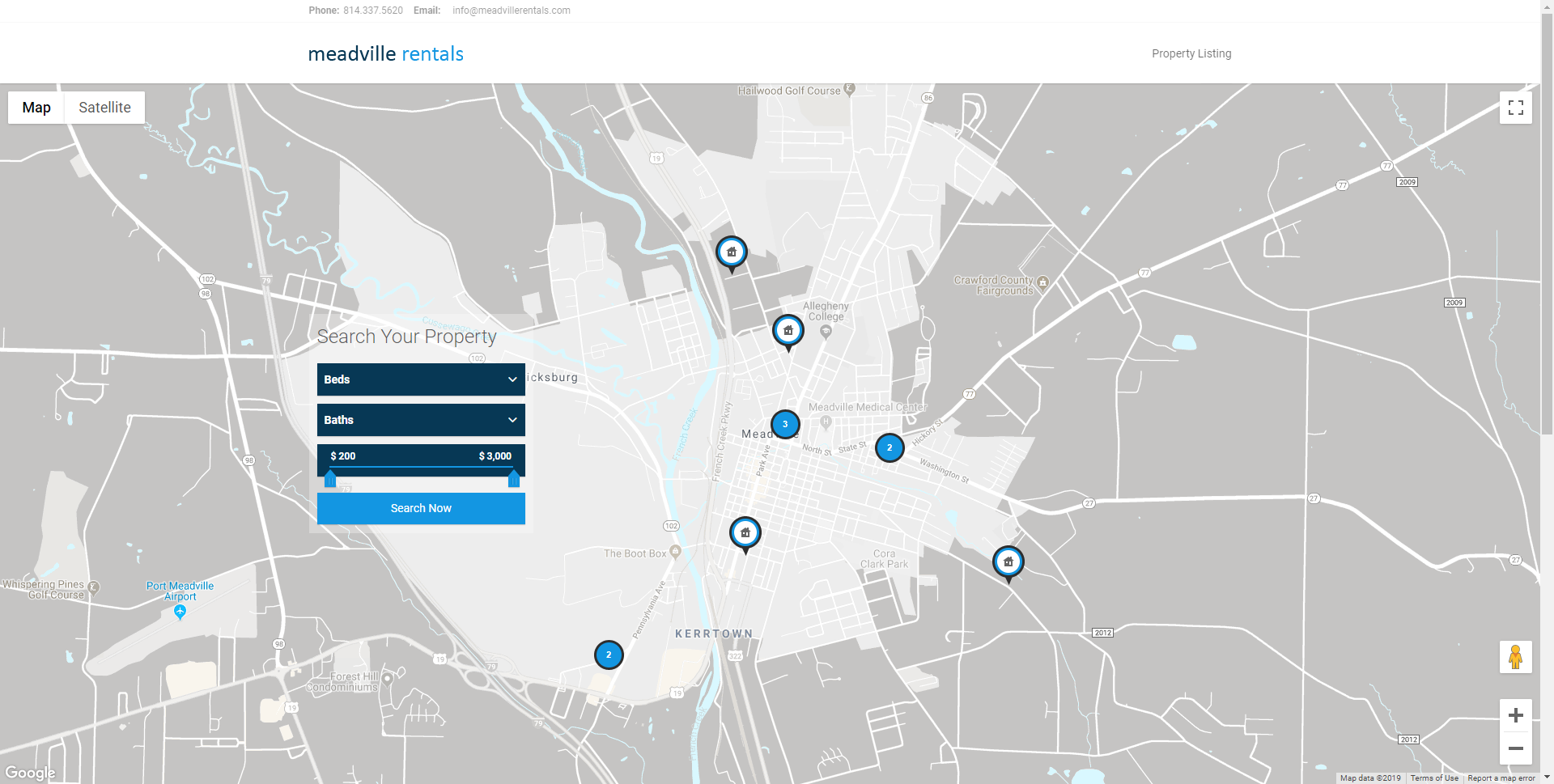 Let's Get Started!
Ad Astra Technology offers complete software development services. We produce your product or service in a highly effective manner.
From web applications, to desktop applications, we use the full capabilites of Microsoft's .NET technologies to deliver solutions that are compatible across a wide variety of devices: smart phones, tablets, ultrabooks, desktop, and internet browers.
Let's Work Together
(321) 222-7872 – Main Office, Sales and Support

Ad Astra Technology, Inc.
3880 S. Washington Ave Suite 101
​Titusville FL 32780