Proactive, Efficient, Managed.
IT Services the way you need them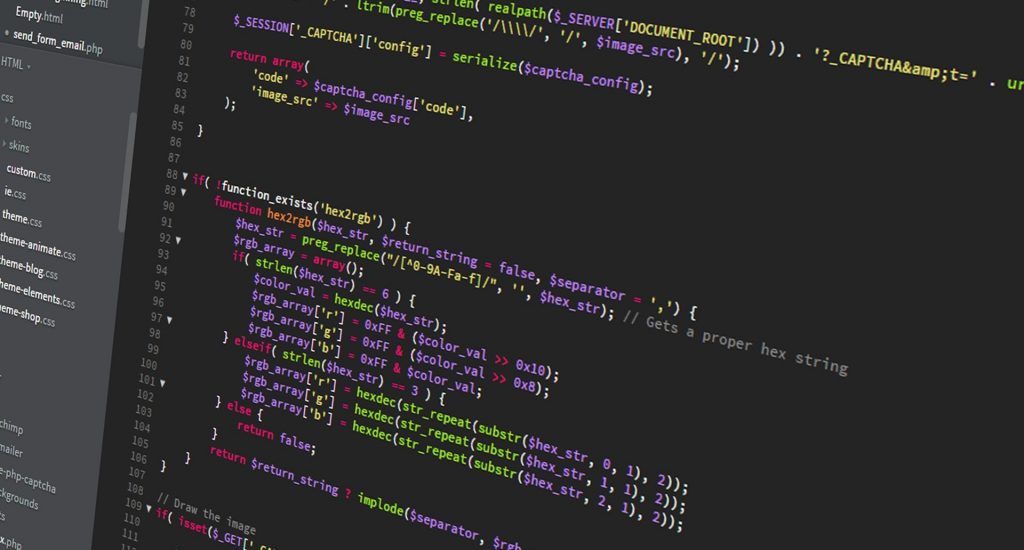 What makes us different?
Ad Astra Technology helps customers reach their goals and move beyond…We want our customers to say, "How did I ever live without Ad Astra Technology?"
Anyone can lead you to the cloud, but who is going to show you how to use it? How are you going to make sure it is operating to your maximum benefit? We are here from the start to help you reach your goals and leverage your investment.
Cloud
We can introduce you to the cloud! Leverage state of the art technologies for maximum availability.
Office 365
The latest Microsoft Office apps. Save to the cloud for collaboration, backup and anywhere access.
Managed IT Services
We can manage your IT services on a day-to-day basis, but we also help you being proactive and planning for the future. SharePoint
On-premises or in the cloud, we have the skill set to build, develop, manage, and migrate your SharePoint installations.
Development
Ad Astra Technology offers complete software development services. We produce your product or service in a highly effective manner.
Consulting
IT Consulting to help produce your product or service in a highly effective manner.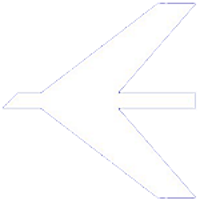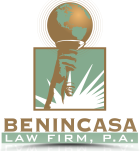 Let's Work Together
(321) 222-7872 – Main Office, Sales and Support
Ad Astra Technology, Inc.
308 Cheney Hwy
​Titusville FL 32780
For our Prospective Customers:
Want to make an appointment right away? We offer free 1 hour initial consultations for new clients, no obligation. Just schedule an appointment. 
Or, use the form below to send us a note. We will contact you as soon as possible. 
Vendors, please don't use this form for contacting us, this is for our new and current customers. Abusers will be added to our spam filter.